Taking control of your own education
Kurzweil Education believes that every student can become a steward of their own education when given the right resources and support.
1.5 Million+


Users Supported

2.5 Million+


Yearly Logins

3 Million+


Readings Initiated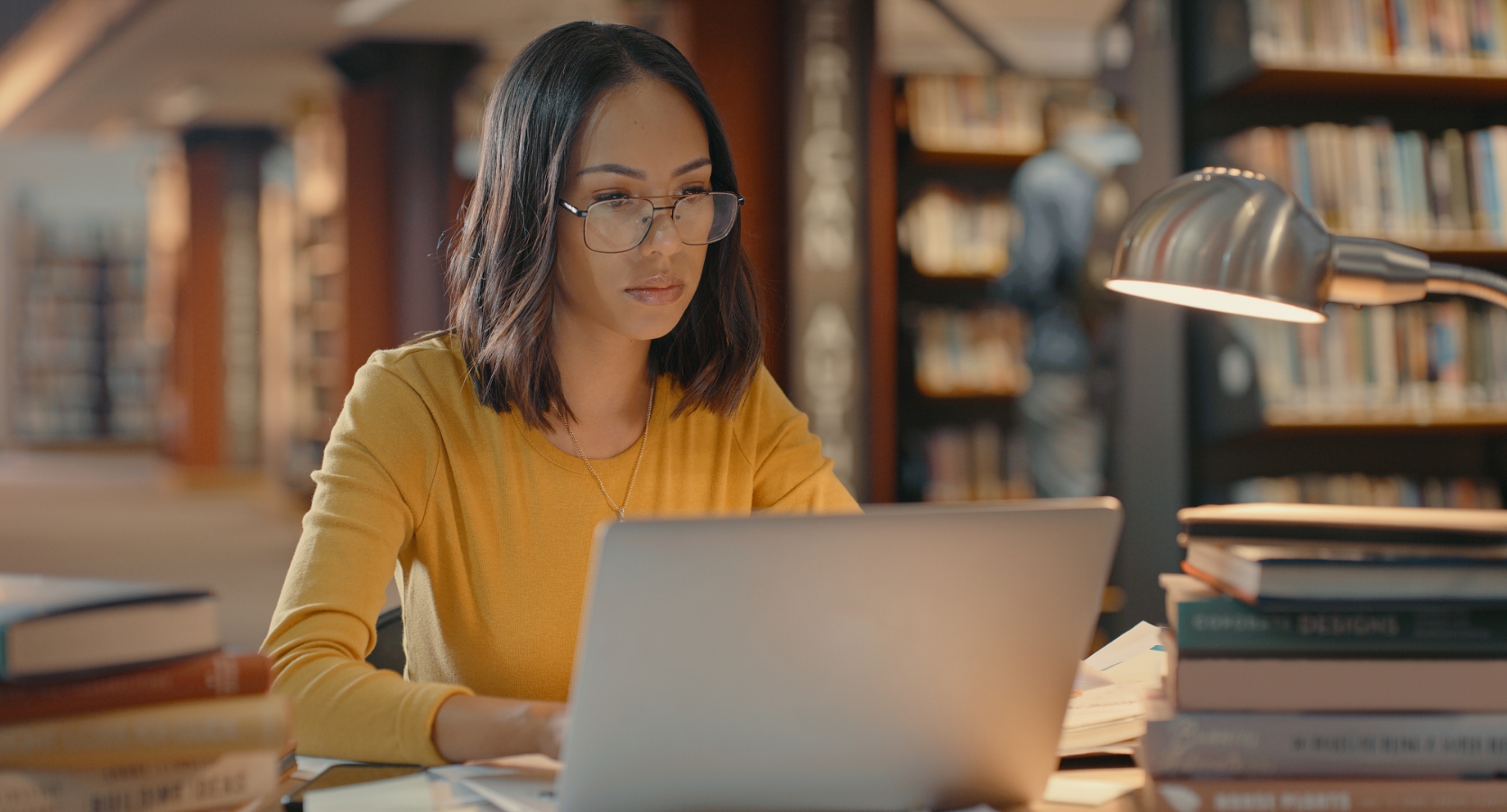 Top Kurzweil features for supporting learning disabilities and smarter studying
View All Products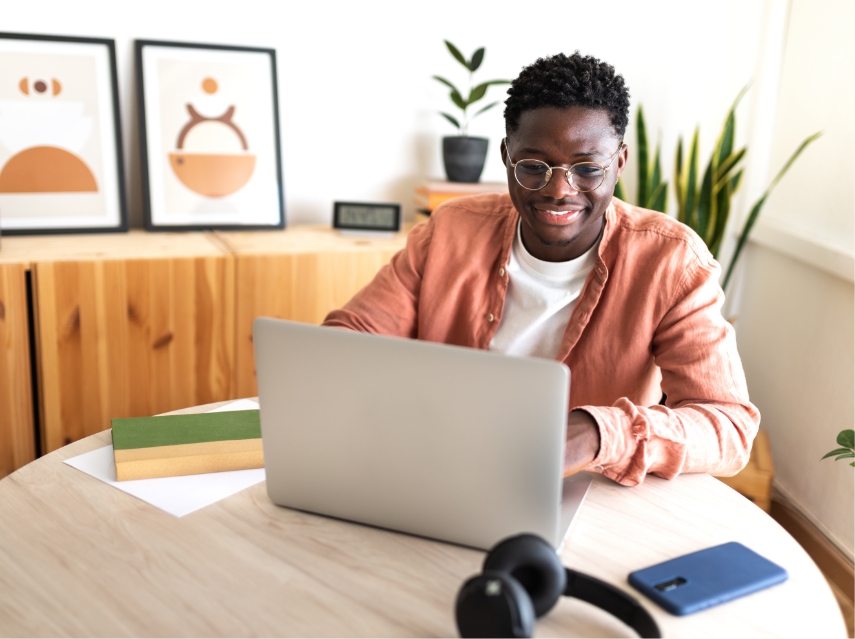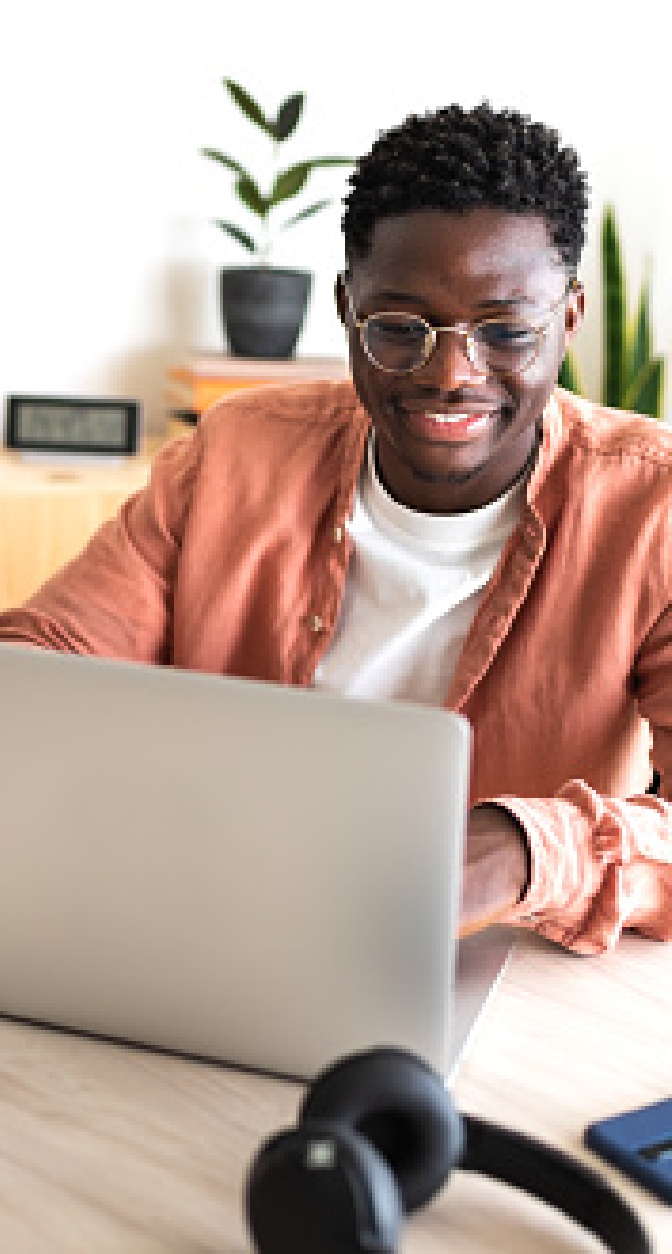 Text-to-Speech
Natural Text-to-Speech voices in 13 languages and 18 additional dialects at customizable reading rates.
Writing Support
Support writing with Speech-to-Text for writing and taking notes as well as voice notes and dyslexic font.
Google Classroom
Synchronize your Google Classroom students. Create and send assignments.
Browser Extension
Use our browser extension to have text read aloud and highlight text on the web to export into a study guide within Kurzweil 3000.
Interactive Notes
Guide and Assess reading comprehension with interactive bubble notes.


Markup Tools
Highlight, circle and strikethrough to emphasize the critical pieces of your text.
Content Integration
Access your content from Google Drive, OneDrive, Bookshare, along with over 1800 classic texts in our Universal Library.
Study Tools
Improve test performance with numerous Study Tools including column notes, annotations, dictionaries and translation.
Single Sign On
Provide Single Sign On through Google, Microsoft, ClassLink or SAML.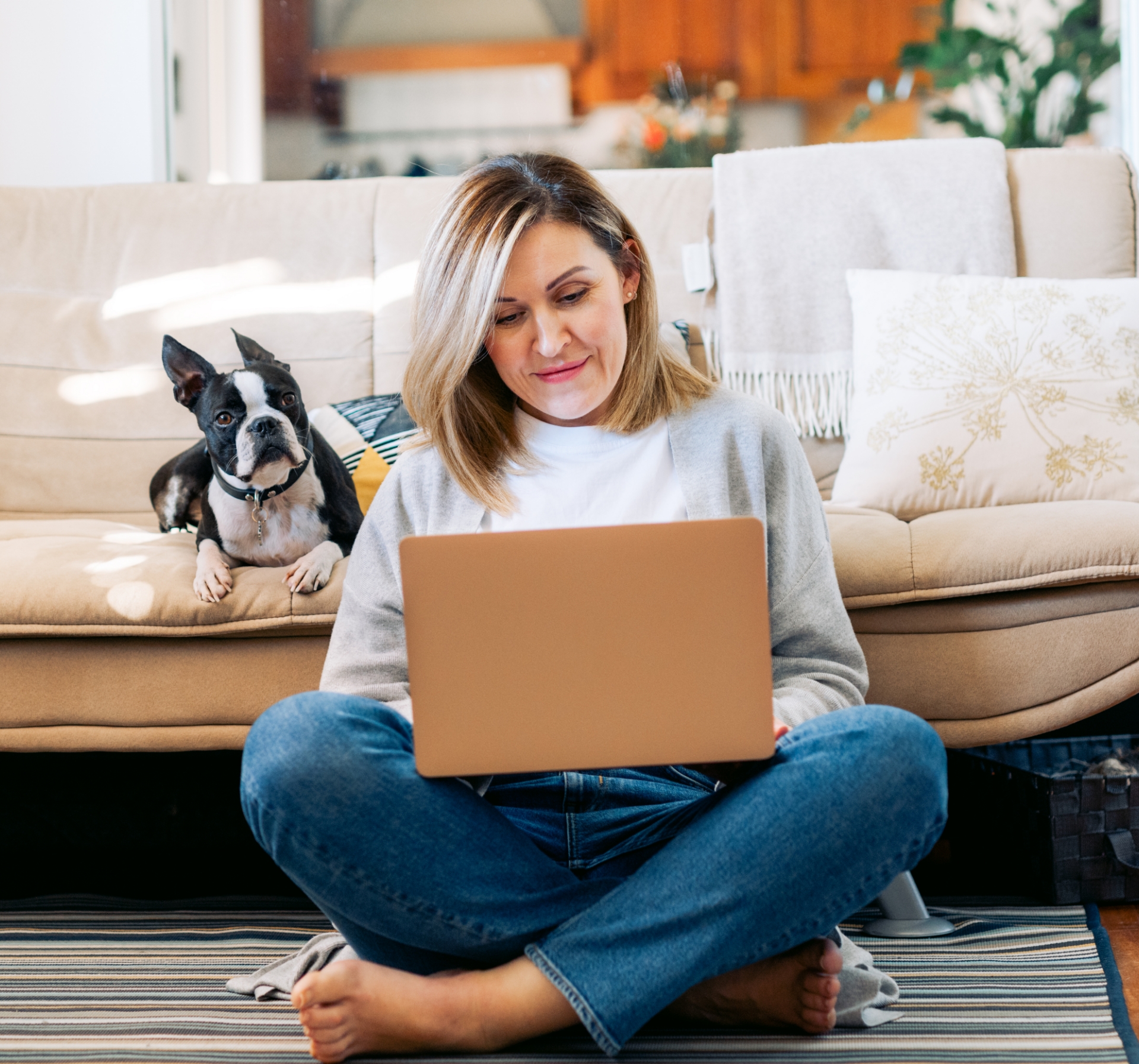 Let us show you how we can help
Kurzweil Education is independent learning at it's best! Watch our video to learn more about how to take control of your education.
Watch Video
Testimonials
"Kurzweil 3000 was life changing for those in my English class. My students were transformed from struggling or failing to academic success-and once they experienced success, there was no turning back. They became fully engaged learners."
Mary Hinson
"We have a student who had had several programs to support his reading and was still reading significantly below grade-level. Kurzweil 3000 leveled the playing field for this child. He is more independent and confident-and is currently passing all subjects!"
Karen Tesik, Principal
"When a student first uses Kurzweil 3000 I get to see that "ah ha!" light come on. The perplexed look changes to "wow, I've got this - and now I will WANT to - and CAN! Love the product, you give great tech support too which is vital to a user success."
Rebecca Cagle, Student Services Coordinator
"I use Kurzweil 1000 to scan my books, mail, even food boxes. I have found it to be the most efficient and user-friendly way for me to read almost anything without human assistance. Each new version of Kurzweil 1000 has increased scanning accuracy and added features that make scanning, finding and reading material of all types faster and easier."
Sarah Van O, Kurzweil 1000 User
Seamless integrations with what you already use